Apartment for Investment? Pay attention to these 6 things first
Choosing apartment occupancy is indeed quite complicated, especially if you are a beginner investor. It's nice to imagine having an apartment as an option to invest.
However, if you misstep, instead of profit, you can even bite your fingers because of being cheated by naughty developers. Therefore, you need to know some tricks in choosing an apartment.
Reporting from Swara Tunaiku, here are the things you need to consider when you want to buy your first apartment for investment purposes.
1. Determine what the budget is for buying an apartment
Often confused when hunting property? This may be because you have not confirmed how much the budget will be spent so the choices are too broad. In order for the search to be more efficient and the funds that come out don't swell, you need to determine the budget.
If your budget is Rp. 600 million, make sure the deviation is a maximum of 20 percent or the price of the apartment is not more than Rp. 720 million. This makes you more focused on searching.
2. Strategic location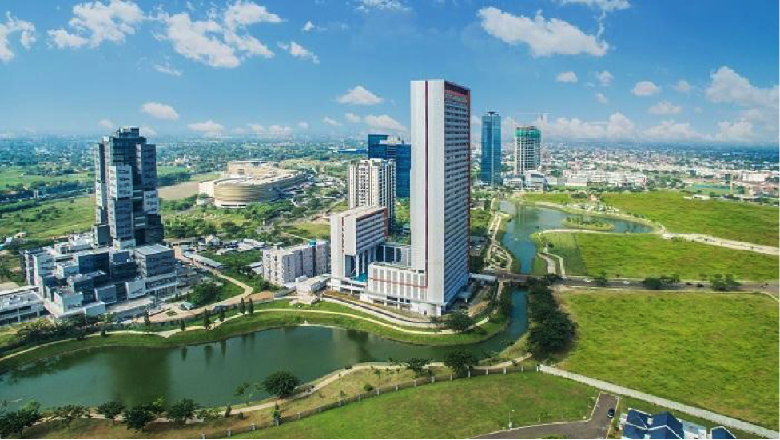 The thing to consider next is location. Don't be tempted by cheap prices but the access is far and difficult. Ensure strategic location, such as easy access to hospitals, commuters, highways, and especially to your workplace. Note also the environment, whether safe or prone to crime.
3. Age and structure of the building
If what you buy is an apartment that has been around for a long time, this factor should not be ignored. The overall quality of the building structure determines the quality and durability of the apartment unit you want to buy. If the foundation is not qualified, it's useless to renovate the apartment unit.
If you don't understand how to assess the quality of a building's structure, try to get a competent architect or acquaintance engineer. Also, don't forget to check the electrical and plumbing systems.
4. Blank period of the unit
This often escapes being asked by the buyer or explained by the seller or developer. In fact, this point is quite important in estimating the sale value or rent later.
The longer it is empty, the greater the cost needed to repair it. Don't forget to ask this as a comparison material with other apartment options.
5. Security system
Who would like to live in an environment where security is not guaranteed? Wrong and wrong, your apartment is actually a bad investment. Therefore, the apartment security system must not be overlooked.
Is the security guard on full 24 hours? Does the apartment have CCTV, a fire alarm, a light fire extinguisher, or an emergency ladder? If so, do all of them function quite well and are well socialized? A good security system not only secures you from potential crime, but also disasters.
6. Maintenance costs
Apartment managers generally cite the cost of building maintenance each month. This is often not asked by the buyer. So, don't forget to ask about the cost of this one so you won't be surprised.
Well, there are six things that you should pay attention to when you want to buy the first apartment for investment or occupancy. Hopefully you will soon find a suitable apartment!